There are numerous places to eat referred to as the best restaurants in Greer, South Carolina. There is a cuisine for every taste and a vast range of dining choices- anywhere from fine dining to barbecue. We have listed just a few, of the very best restaurants in some of the main categories here.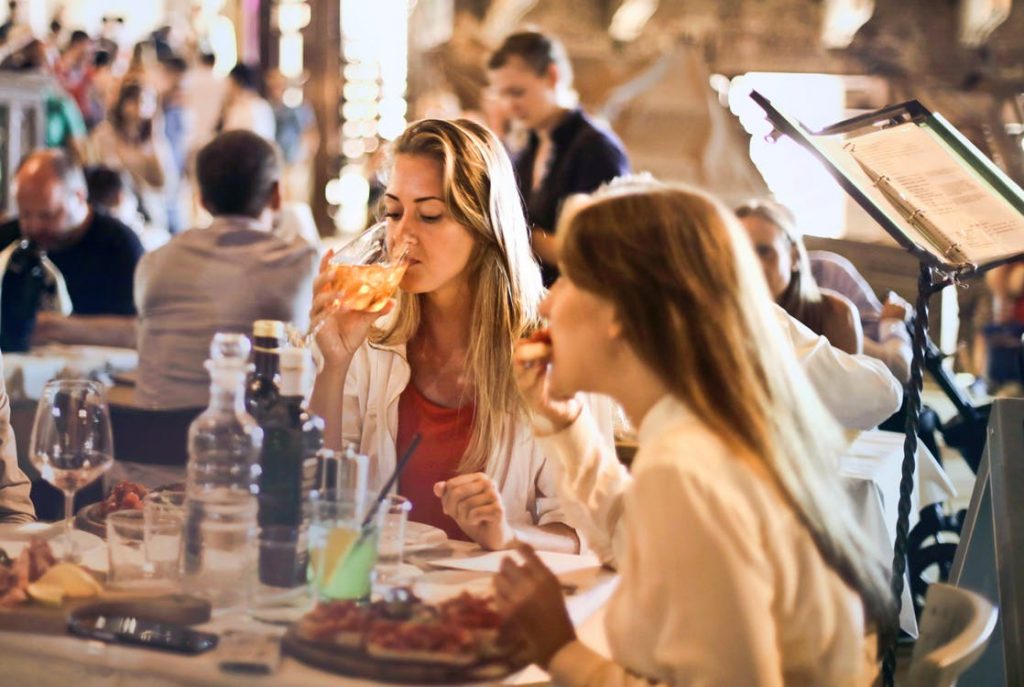 1. The Strip Club 104 is located 104 E Poinsett St in Downtown Greer. Their wait staff is just a good as their food so you are sure to have pleasant experience. During the weeknights they have some pretty nice bar specials including: Tues night is Bar Tastings with a FREE flight, Wed night also with a FREE wine tasting and to wrap up the weekdays, visit on Thursday night and get 25% off your bottle of wine (my personal favorite). The large chalkboards are updated with their special selection of their choice cuts and specialty cheeses. Start off with an appetizer, they are all delicious, I highly recommend trying the Flaming Sanganake Cheese though at least once!
For more information, call (864) 877-9104.
View The Strip Club's menu. (Which even include a selection of Gluten Free meals as well as onion free and garlic free.)
2. Della Ventura's Ristorante and Pizza is located at 337 S Buncombe Rd. The Italian family that owns this local restaurant knows many of their clients by name. Why? Because they eat there so often! If you are heading over there between 6-7pm be prepared to wait and it is worth it. Whether you are in the mood for a pizza or calzone, which are both mouth watering, or you are craving any of their traditional Italian fare from Chicken Parmesan, Fettuccine Alfredo, Lasagna I promise you will be leaving with a take out box! They offer a nice selection of homemade desserts which we will often get to go home with us. This is the most authentic family style Italian in Greer for sure!
For more information, call (864) 989-0100.
View Della Ventura's Ristorante and Pizza's menu.
3. Mutt's BBQ Restaurant, Greer is located at 101 West Rd. This family run restaurant was born from a dream of determination many years ago and they have a thriving business. The family friendly atmosphere reminds you of eating in a log cabin, complete with a huge open fire place and is decorated with an eclectic mix of old tools, paintings and trains. Bring your appetite if you want to dig in to the buffet that offers chicken, ribs, pulled pork and not to mention a dozen side items that you have grown to love and expect when you eat BBQ. Take out is available from the buffet if you need to grab and go, as well offerings from the smaller plated dishes. If you need an event catered, Mutts specializes in events big and small.
For more information, call (864) 848-3999.
View Mutt's Barbecue Restaurant's menu.
4. Tropical Grille Greer is located at 3093 SC-14. Family owned authentic Cuban food that has created such a craze that these folks keep opening up new locations since they started in 2010. There's many bowl combinations to choose from, as well as wraps and authentic Cuban sandwiches, not to mention their homemade sauces which are full of flavor. For those with a healthier lifestyle they have you covered as well and have got quite a following with the gym crowd for their delicious grilled chicken and brown rice. Their catering service stays busy and is just as good as if you were eating in the restaurant.
For more information, call (864) 297-3053.
5. New England Seafood of Greer is located at 217 W Wade Hampton Blvd. This place is "Off the Hook" with fresh seafood! The owner was missing the tastes of the food he grew up eating in Massachusetts. They have built up quite a reputation with the locals and the transplants from up North are singing their praises to have seafood made like they grew up eating! No one should ever leave hungry as their portions are plentiful and everything is delicious. If you love clams, he get fresh ones in on Wednesdays and serves them up until they are gone which sometimes isn't even a whole day. The success of this restaurant in Greer has recently allowed him to branch out to Greenville, with a new location at 95 Halton Rd in Greenville, just off Congaree Rd. Opening soon!
For more information, call (864) 479-0555.
View New England Seafood's menu.
6. Chon Thai Restaurant is located at 219 Trade St. Located in the heart of Downtown Greer, this Thai restaurant is a gem. Now this authentic locally owned restaurant even has delivery available though BiteSquad. if you don't feel like going out. Personally I love the Sweet Basil Wrap as an appetizer and all the Curry dishes, plus the Pineapple Fried Rice. Their spice level is pretty intense if you go above mild in my opinion! It will make you sweat in the best way possible.
For more information, call (864) 655-7779.
7. The Bleu Porch Kitchen & Market is located at 302 N Main St. This quaint lunch restaurant is open from 10:30-2:30 daily M-F and closed on the weekends. With seating indoors and outside (weather permitting) this is home to charming Southern flavors with nothing but the freshest ingredients sourced locally. The offer an assortment of delicious salads and sandwiches with multiple bread choices and Gluten Free White or Multigrain bread. Specials change up regularly with a Soup of Day and Quiche of the day, so get their early before they are sold out!
For more information, call (864) 479-0433.
View The Bleu Porch's Facebook Page.
8. Roma Invicta is located at 111 Middleton Way. A new addition to the Greer, SC restaurant scene. The service was excellent for starters, the food was delicious and they gave me a shot of Limoncello to celebrate my birthday! We started out with a couple of table appetizers, specifically the Italian Antipasto Board and Bruschetta which were palate pleasers for sure. With 10 people at our table there we were able to "taste" several dishes all of which were excellent and have HANDMADE PASTA, including: Classic Delmonico Steak, Lobster Ravioli, Eggplant Napoleon Parmesan, Sea Scallops, Scallopini Piccata that I remember.
For more information, call (864) 655-7779.
9. L'Incanto is located at 117 East Poinsett St. Michelin Star Chef Carlos Echeverri and his wife Kristi are excited to become of the Downtown Greer Restaurant Scape in November 2018, which is growing in diversity month after month. L'Incanto means "The Charm" and one would expect that at an Italian Restaurant specializing the cuisine of Northern Italy. They are open for lunch and dinners, reservations are required for parties of 5 or more. This is next on my list of must dine places, check out their menus on their website.
For more information, call (864) 479-9333.
10. Mr. Salsa is located at 4800 Wade Hampton Blvd. The service we have had has always been prompt and courteous and can explain menu items as needed! The chicken is always moist and tastes fresh, which is also tops on our list. There isn't much of an online presence, however they are on Facebook if want to check it out. I recommend Saturday nights or weeknights as Friday there's a line out the door!
For more information, call (864) 244-0877.
View Mr. Salsa's Facebook Page.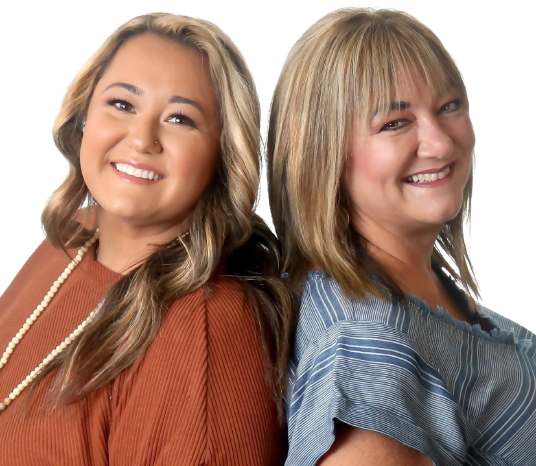 Team Matsuda Realtors are your local expert real estate agents in the Upstate of South Carolina. Considering buying or selling a house in Greenville or Spartanburg?
Call or text Team Matsuda at (864) 205-7653, lets grab a coffee and talk about how we can help you reach your real estate goals. Check out our Facebook page!