3 Easy Ways to Sell A House Without Stress
Selling a home can be stressful to say the least. In the beginning, you feel so excited that your home looks the best it ever has and relieved when it finally sells.
At the end, though, you might face disappointment at the offers that come in or even desperate when you don't get any offers at all. What if the buyer's deal falls through? Now, that's a potential freak-out moment!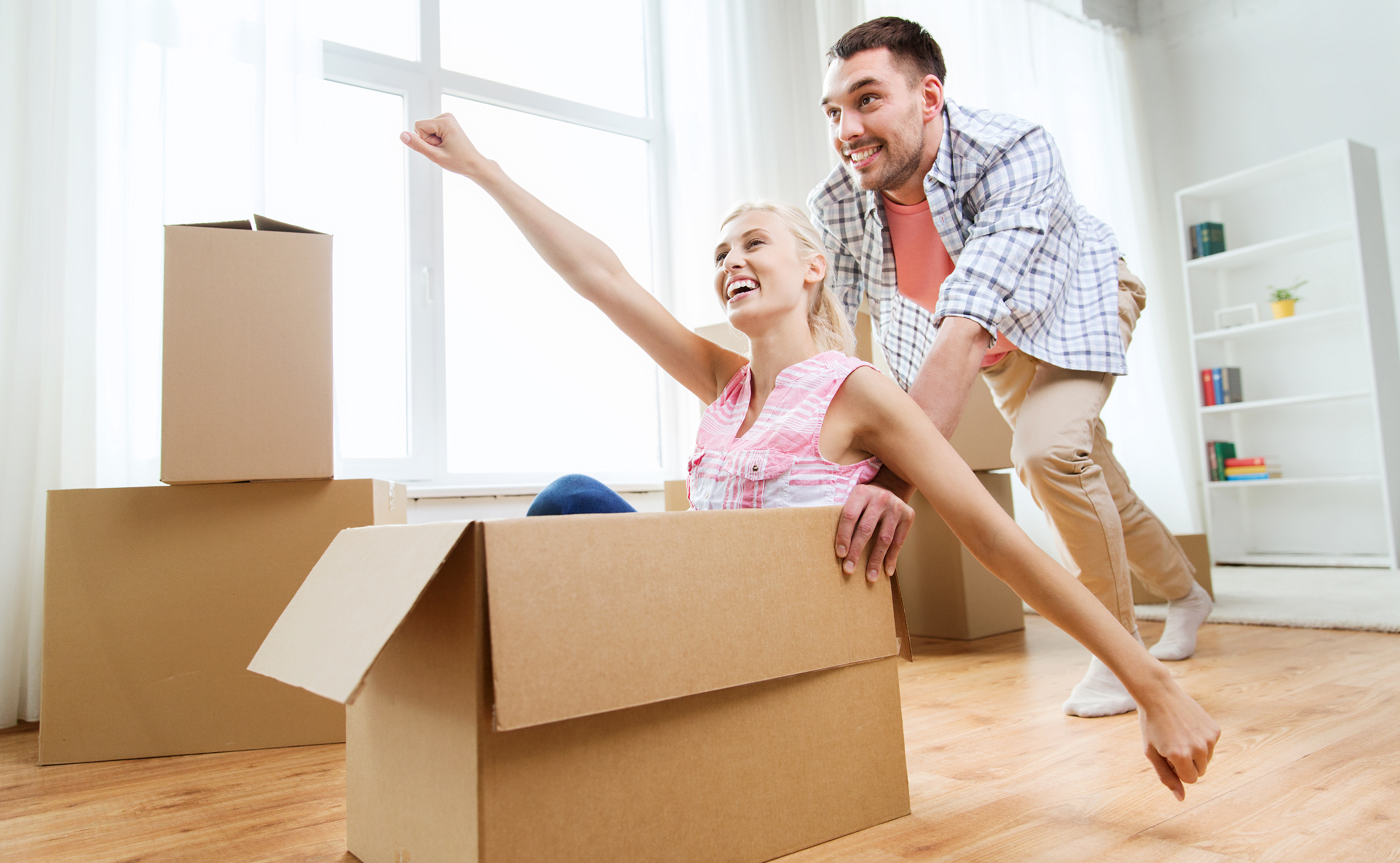 #1: Figure out your "Why." — Know why you are selling your home.
There are many reasons someone will decide to sell their home: to cash in on appreciation, to get a bigger or smaller house or to relocate. Some are downsizing to create a sustainable lifestyle.  Some are growing families moving up to a bigger home. Whatever your reason, so long as it's yours, it's a good one! Go ahead and write down your why. When you are faced with the tough decisions when selling your house, flip open your notebook and revisit your why.
#2: Select a good Agent.
Select an agent that's been recommended by friends and family, and make sure you feel confident in their ability to carry the burden of managing the listing. We at Team Matsuda Realtors are agents who have experience in Spartanburg and Greenville, Real Estate we bring a wealth of knowledge and expertise about buying and selling real estate in the upstate. It's not the same everywhere, so you need someone you can trust for up-to-date information.
#3: Price it right.
Pricing your home right is one of the most important advantages of having a Realtor. Your listing agent has the info, the experience and the good sense to help you figure out the price point that will attract buyers quickly. More importantly, when your Realtor gives you pricing advice, listen to them and don't give into the temptation to overprice your place. Nothing turns a good buyer off faster than an overpriced listing.
Team Matsuda Realtors, your top notch real estate agents in the Upsate of South Carolina. Are you ready to buy or sell a home in Greenville or Spartanburg, SC? Call or text us a (864) 205-7653, lets grab a coffee and talk about your real estate goals!