Thinking of buying or selling a home in Greenville or Spartanburg, SC? Today's real estate headlines can be confusing – perhaps even concerning. What is actually happening with mortgage rates? Are home values dropping or are they just rising at a slower pace? What impact will the economy have on the Upstate, SC housing market?
If you're buying or selling a home in Greenville or Spartanburg, SC call us today at 864-205-7653.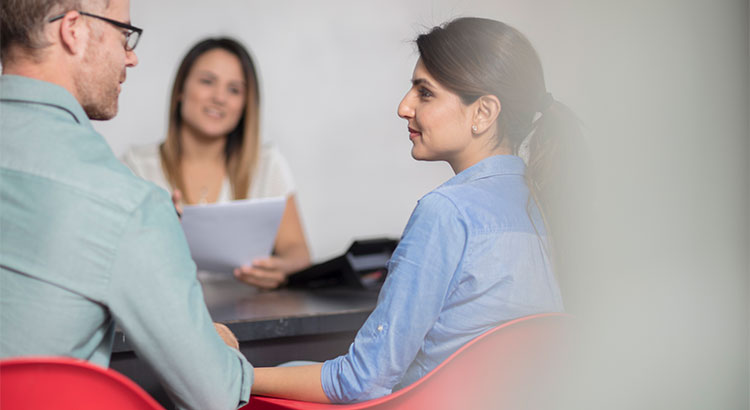 If you are either a buyer or seller (or both), you need to know what it will mean to your family if you go ahead with the move. You need to understand three things:
1. What is happening in the housing market right now?
Consumers must get past those fear-mongering headlines and gain a deep understanding of what is truly happening. How strong is buyer demand right now? How much competition do listings have today compared to what they will have in the spring? People want to make an educated decision on what is probably their family's greatest financial asset.
2. Why is it happening?
Understanding the individual pieces that impact the sale or purchase of real estate is important. Understanding how those pieces impact each other is critical. How does the amount of a down payment impact the mortgage rate a buyer will be offered? Can you still price your house a 'little ahead' of the market and still be sure it will sell?
3. How do the first two affect your local market?
Basically, you want an understanding of the overall housing market and a simple and effective explanation of how it will impact your personal real estate goals.
Are you selling a home in Greenville, Greer or Spartanburg?
Use this form to get a free home valuation.
[optima_express_valuation_widget style="twoline"]