BUYING A HOME IN GREENVILLE OR SPARTANBURG, SC
This is what you'll need to know when buying a home in Greenville or Spartanburg, SC.
WHAT YOU'RE LOOKING FOR
---
Anything you're looking for from waterfront property to old historic homes in the Upstate of SC, we're here for you.
---
BUYING A HOME WITH TEAM MATSUDA REALTORS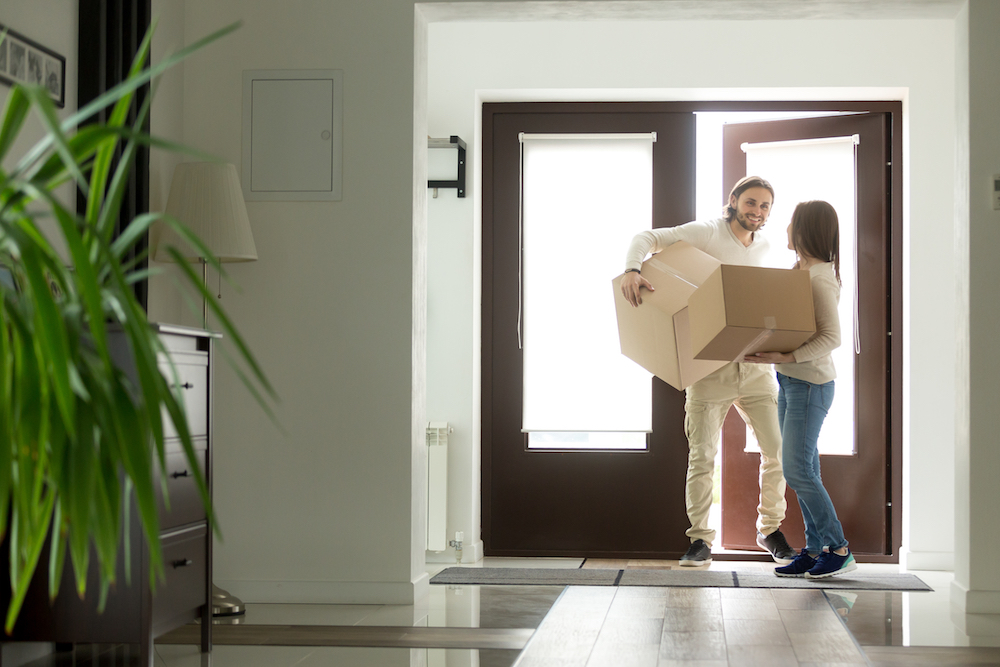 Fine tune your search
Are you considering moving to a new home in Greenville or Spartanburg South Carolina? Combined, our team has over two decades of experience, knowledge, and top notch negotiating skills to give you an advantage in finding your next home. Take advantage of our site, we have access to all listings in Greenville and Spartanburg and it is ALWAYS updated.
Provide your e-mail for daily alerts!
Advanced Home Search
Address Home Search
MLS Number Search
Map Search
Relocating to Greenville or Spartanburg, South Carolina
We love working with relocation buyers and would welcome the opportunity to assist you in finding your new home.
Serving Greenville, Greer, Spartanburg, Boiling Springs, and Surrounding Areas
How will you choose the Realtor you are going to work with to find your new home? This will be one of the largest financial transactions of your life. When I choose businesses to work with, I go where the information is — where people are experienced and responsive to my needs. Please take a minute to read a few comments from some of my past clients.
Are you looking to move to a specific area in the Upstate, South Carolina? Check out our listing pages for these areas: Boiling Springs, Inman, Chesnee, Duncan, Greer, Greenville, Landrum, Lyman, Mauldin, Moore, Simpsonville, Spartanburg, and Taylors.