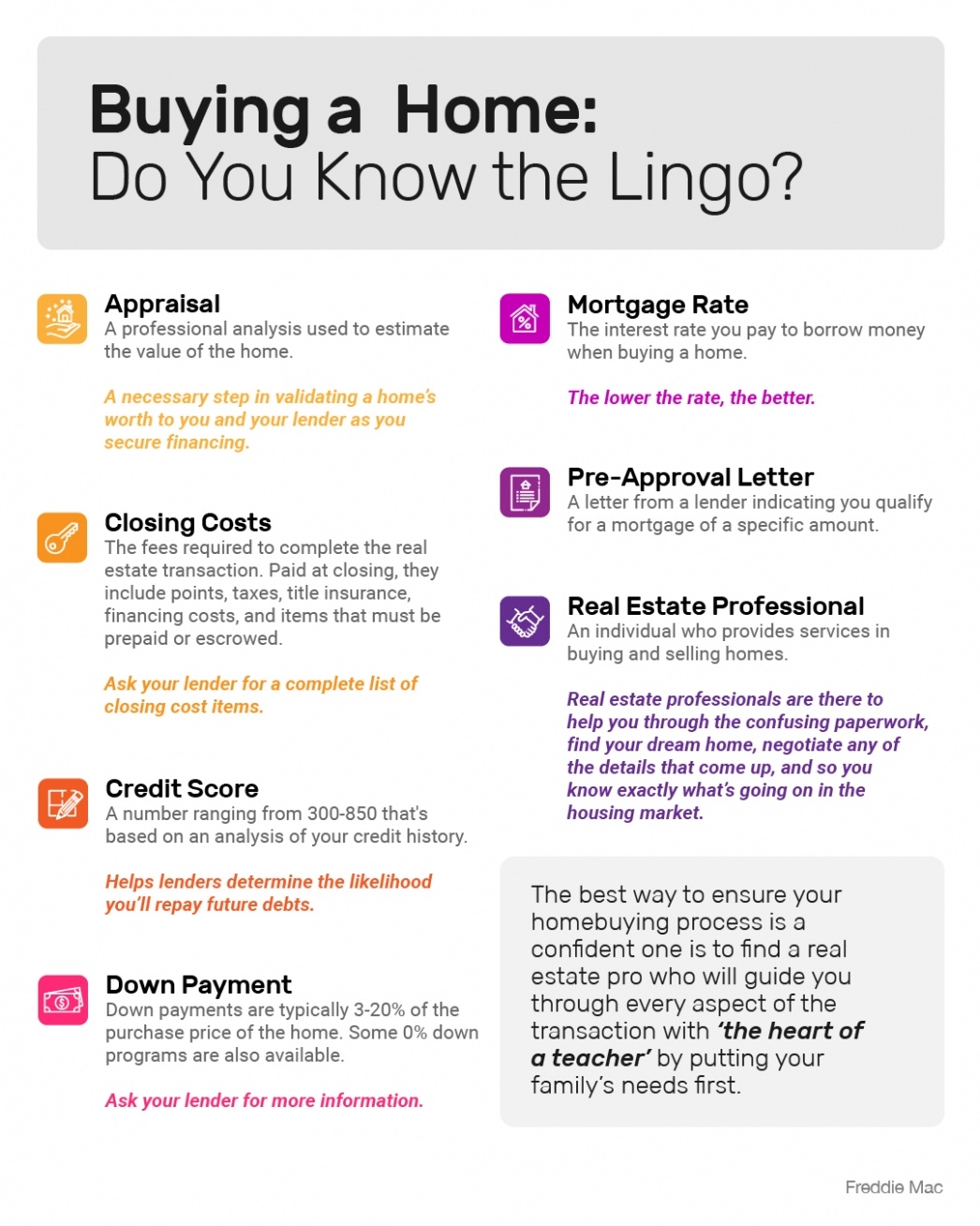 Buying a home can be intimidating if you're not familiar with the terms used throughout the process.
To point you in the right direction, here's a list of some of the most common language you'll hear along the way.
The best way to ensure your homebuying process is a positive one is to find a real estate professional who will guide you through every aspect of the transaction with 'the heart of a teacher.'
Are you selling a home in Greenville, Greer or Spartanburg? Click here to get a FREE home valuation from Team Matsuda Realtors.
Team Matsuda Realtors, Keller Williams Greenville Upstate is pleased to bring you information about Real Estate in Spartanburg and Greenville. Keep us in mind for all your real estate needs. Looking to buy a house or sell a house in Greenville or Spartanburg? Give us a call at 864-205-7653!