How to Find the Perfect Real Estate Agent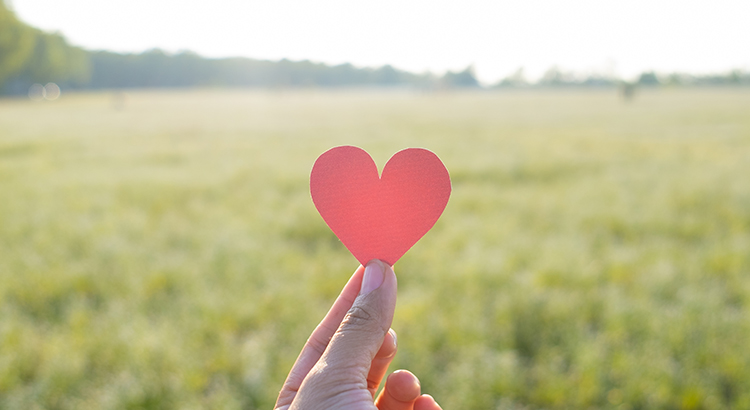 There's a ton of real estate information available in the news today and on the Internet. It can be extremely confusing, especially in times of uncertainty like we're facing right now.
If you're thinking of buying or selling this year, you need an agent who can help you:
Make sense of this rapidly evolving housing market
Navigate everything from virtual showings to new online marketing strategies
Price your home correctly at the beginning of the selling process
Determine what to offer on your dream home without paying too much or offending the seller
Dave Ramsey, a financial guru, advises:
"When getting help with money, whether it's insurance, real estate or investments, you should always look for someone with the heart of a teacher, not the heart of a salesman."

Hiring an agent who has a finger on the pulse of the current market will make your buying or selling experience so much easier.
Bottom Line

What agents are posting online will help you determine who meets the criteria Dave Ramsey suggested you look for: someone with the heart of a teacher. Let's connect today, so you can work with a true trusted real estate professional.
Team Matsuda Realtors, your top-notch real estate agents in the Upstate of South Carolina. Are you ready to buy or sell a home in Greenville or Spartanburg, SC? Call or text us at (864) 205-7653, lets grab a coffee and talk about your real estate goals!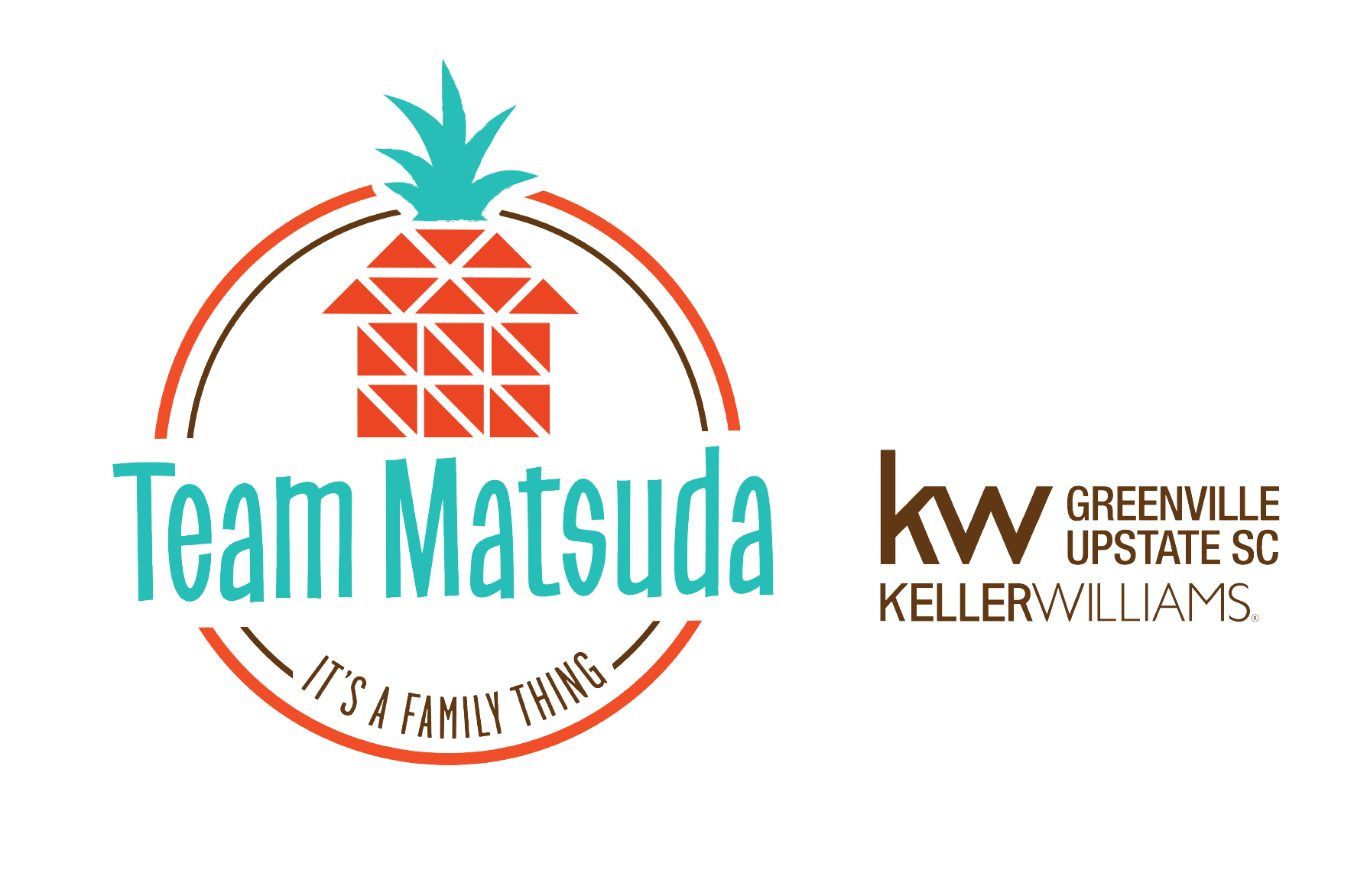 ADDRESS: 403 Woods Lake Rd., Greenville, SC 29607
PHONE: 864-205-SOLD (7653)