The Coronavirus (COVID-19) has caused massive global uncertainty. Including, a U.S. stock market correction no one could have seen coming. While much of the news has been about the effect on various markets, let's also acknowledge the true impact it's having on lives and families around the world.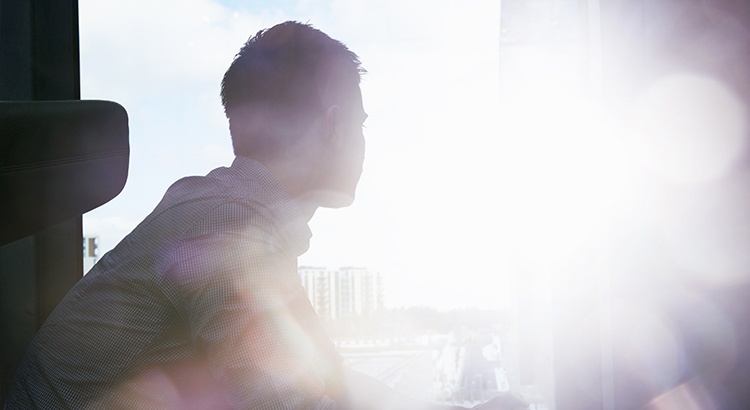 With all this uncertainty, how do you make powerful and confident decisions in regard to your real estate plans? The National Association of Realtors (NAR) anticipates:
"At the very least, the coronavirus could cause some people to put home sales on hold."
While this is an understandable approach, it is important to balance that with how it may end up costing you in the long run. If you're considering buying or selling a home, it is key to educate yourself.  When there's fear in the world, we see lower mortgage interest rates as investors flee stocks for the safety of U.S. bonds. This connection should be considered when making real estate decisions. According to the National Association of Home Builders (NAHB):
"The Fed's action was expected but perhaps not to this degree and timing. And the policy change was consistent with recent declines for interest rates in the bond market. These declines should push mortgage interest rates closer to a low 3% average for the 30-year fixed rate mortgage."
This is what we're experiencing right now as mortgage interest rates hover at the lowest levels in the history of the housing market.
Team Matsuda Realtors is here to help you buy or sell a home in Greenville or Spartanburg, even in what seems to be difficult times. We'll be happy to have a phone conference with you, and can help you get your home up for sale even with photos from your phone, (It's amazing what Photoshop can do!) We're here to guide you and make fact-based, researched decisions if you need to sell your home (or buy one) since life must go on for those in situations who need to move.  Call or text us today at 864-205-7653 if you would like more information on the services we offer.