A lot is happening in the world, and it's having a direct impact on the housing market. The reality is this: some of it is positive and some of it may be negative. Some we just don't know yet. We at Team Matsuda Realtors, Keller Williams Greenville Upstate want to make sure that you are aware of the changes and we are here to help with your Real Estate needs!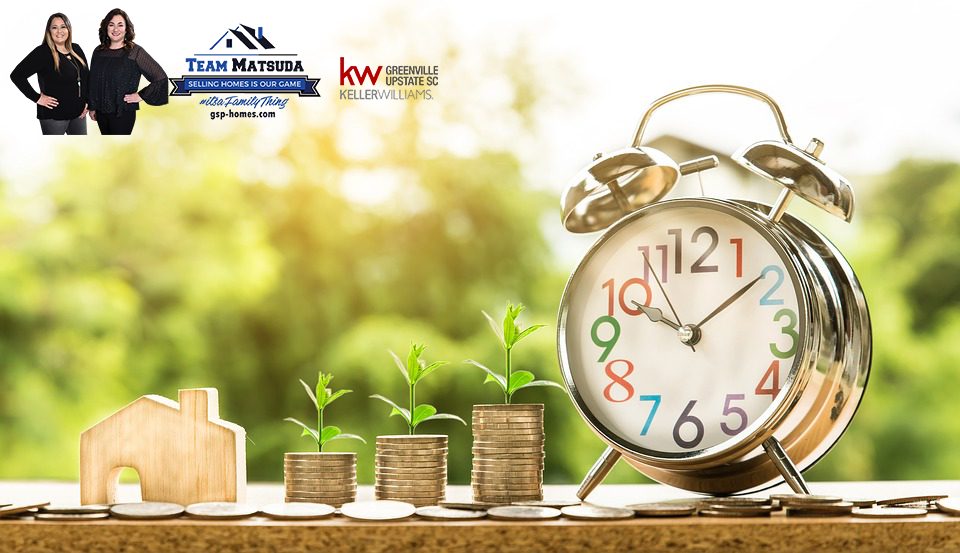 The following three areas of the housing market are critical to understand: interest rates, building materials, and the outlook for an economic slowdown.
1. Interest Rates
One of the most important things to consider when buying a home is the interest rate you will be charged to borrow the money. The latest information from Freddie Mac makes it appear they are. We are currently at a 21-month low in interest rates. Based on the lower interest rates now, you will be able to afford more home then you might be able to next year.
2. Housing Prices
Housing prices are up in most ares, but rent is too! South Carolina has one of the highest appreciation rates currently in the country. Team Matsuda Realtors is selling homes within 24-48 hours of listing and mortgage rates remain low.
3. Economic Slowdown
We began the year with many economic leaders thinking we could expect a recession in late 2019 or early 2020. As spring approached,  economists had started to push that projection past 2020. Now, three leading surveys indicate that it may begin in the next eighteen months.
The bottom line is that we are in a strong housing market. Wages are increasing, home prices are appreciating, and mortgage rates are the lowest they have been in 21 months. Whether you are thinking of buying or selling, don't wait, it's a great time to be in the market. Check out our slides below to see graphs that pertain to the current market!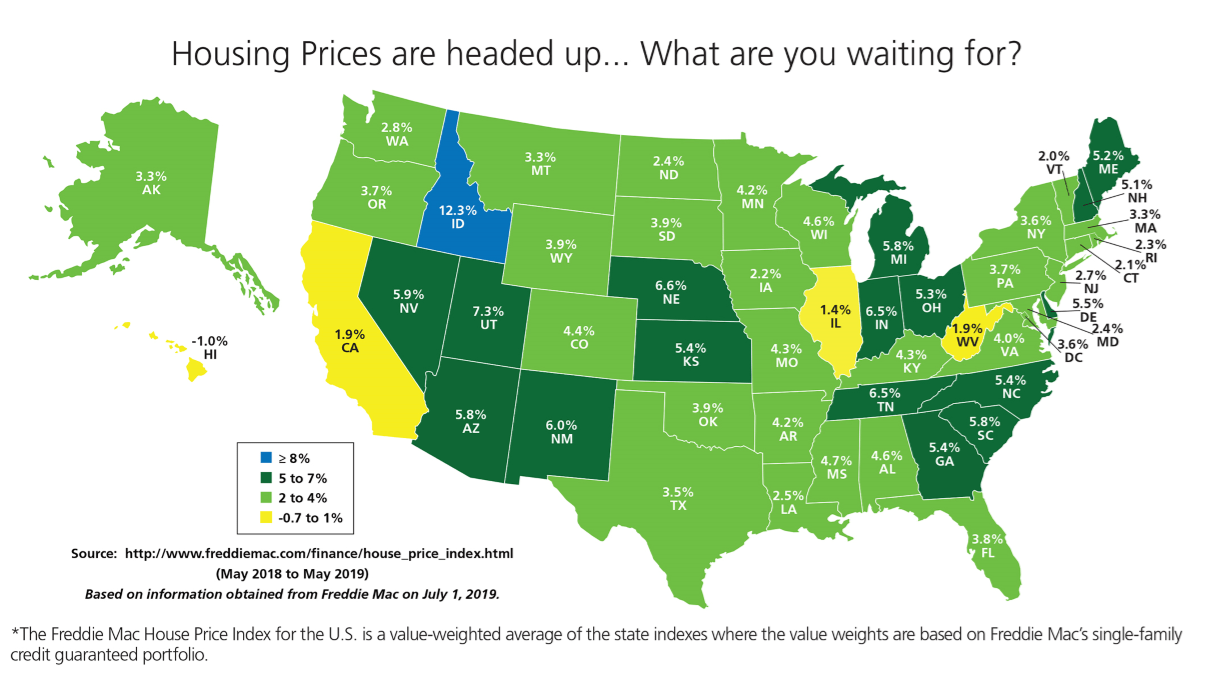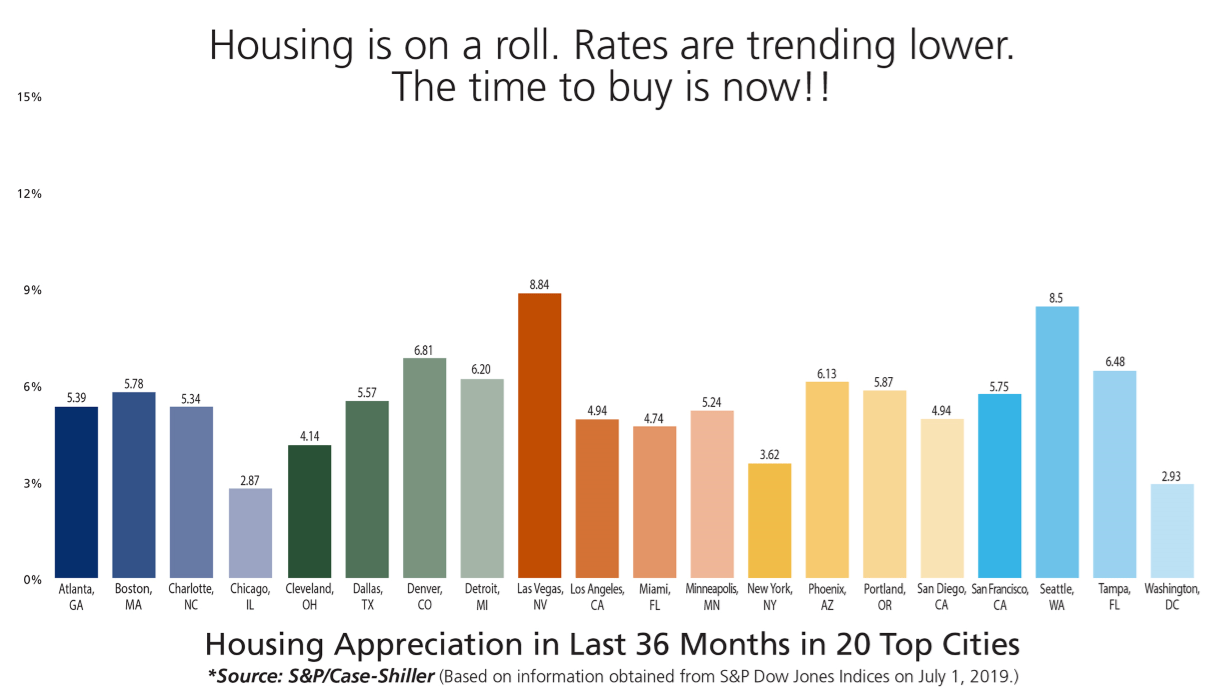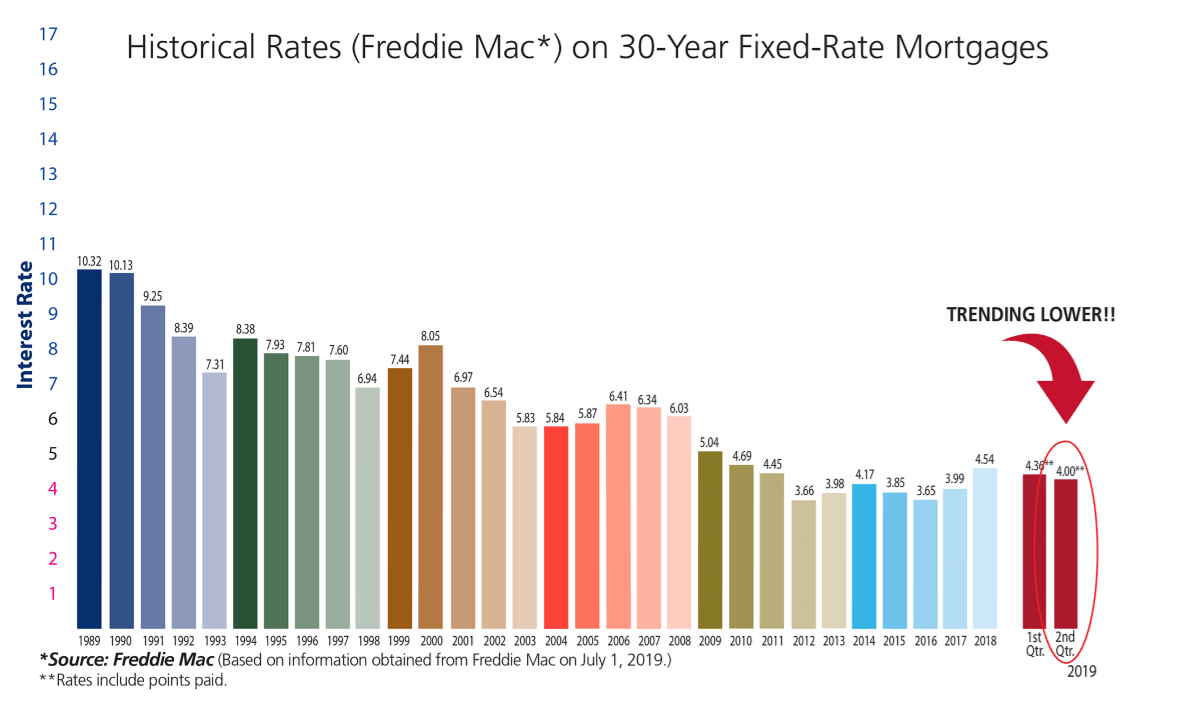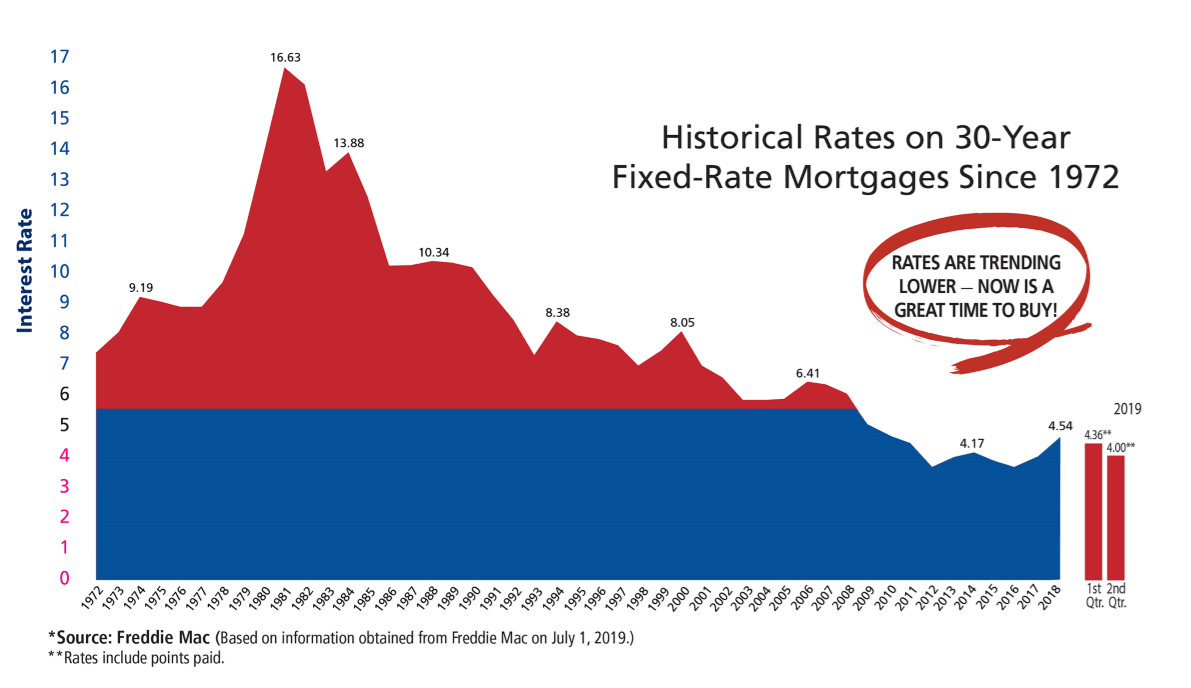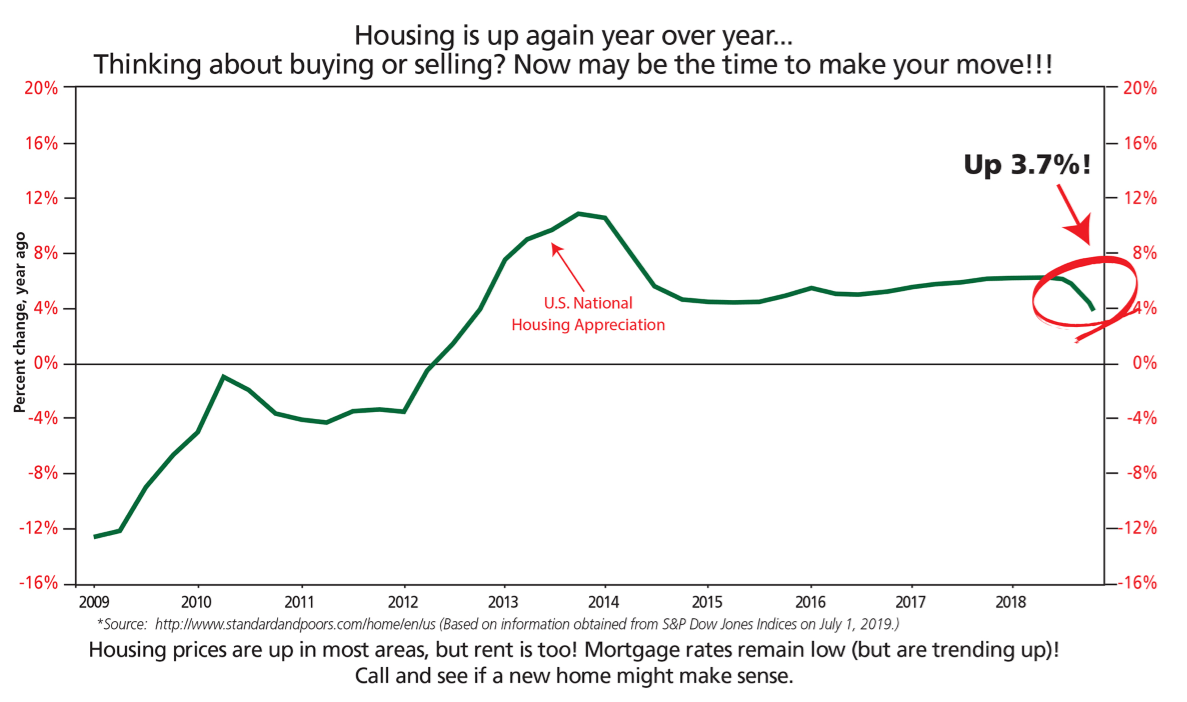 Team Matsuda Realtors, Keller Williams Greenville Upstate is pleased to bring you information about current news in the Real Estate Market. Keep us in mind for all your real estate needs. Looking to buy a house or sell a house in Greenville or Spartanburg? Give us a call at 864-205-7653!
To get per-approved for your new home purchase call Brian Matsuda with Fairway Mortgage and we can see what you can afford.