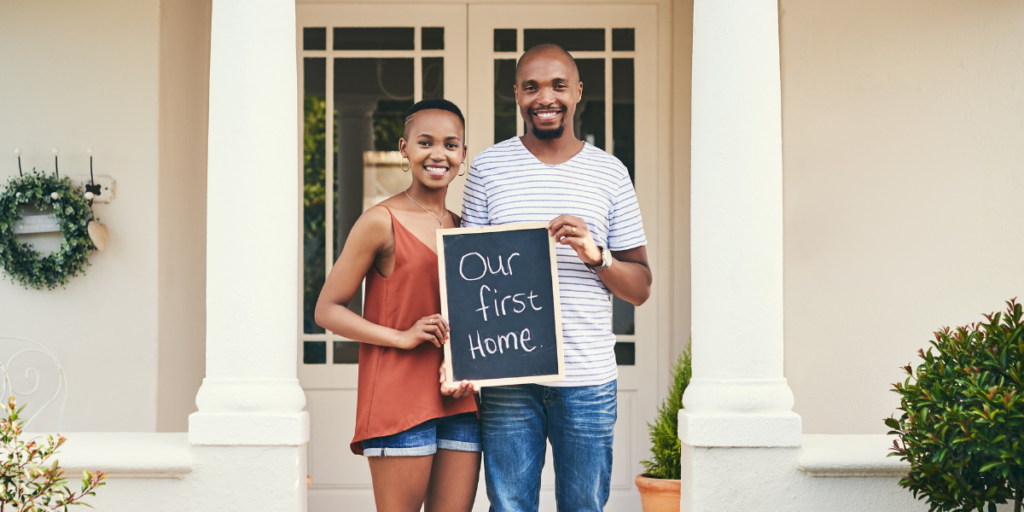 Aloha, future Spartanburg homeowner! Ready to discover your dream home in a neighborhood that truly resonates with your lifestyle and needs? Whether you're a first-time buyer, considering an upgrade, or searching for a community that aligns with your preferences, we've got you covered! As a mother-daughter realtor duo, we have an intimate knowledge of the Upstate of South Carolina. Olivia, the daughter half of our team, bought her first two homes before turning 25, so we're well-equipped to support you throughout this exciting journey!
Converse Heights: Perfectly picturesque and bustling with energy!
Welcome to Converse Heights, a neighborhood that truly embodies the ideal balance of historic charm and modern convenience in the heart of Spartanburg, SC. This vibrant and bustling area offers a diverse selection of beautifully restored bungalows, Craftsman-style houses, and Historic beauties. Explore downtown Spartanburg and indulge in mouth-watering eats, sip coffee with friends, or soak up the local culture at art galleries, and music venues.
Duncan Park: Active and Community-focused living at its finest!
Duncan Park is a great neighborhood perfect for those who value an active lifestyle and close-knit community. Nestled within this neighborhood are a variety of housing options such as bungalows, townhomes, and ranch-style homes. Outdoor enthusiasts will love the range of activities on offer, including picnicking, sports, leisurely strolls, and mountain biking on the Duncan Park Trail. Plus, the neighborhood is conveniently located near the Rail Trail, a repurposed railway in Spartanburg perfect for walking, and jogging. And if you're looking to stay fit and healthy, the nearby YMCA offers fitness facilities and classes for all ages.
Boiling Springs: Affordable and Comfortable suburban living with an adventurous twist!
Boiling Springs, SC is a fast-growing community that's perfect for young families seeking affordable housing and a cozy suburban lifestyle. Whether you're looking for stylish townhomes, spacious suburban houses, or starter homes, this community has it all. Enjoy award-winning schools, parks, numerous shopping options, and a soon-to-open Target. With easy access to major highways, road trips to Atlanta, Charleston, or Charlotte are a breeze. Experience the best of suburban living with an adventurous twist in Boiling Springs!
Inman: Serene and Charming Small-Town Living!
Escape from the hustle and bustle of the city and settle into the serene and charming small-town life of Inman, SC. With friendly neighbors, beautiful scenery, this community is perfect for those seeking a peaceful retreat. From a quaint revitalized mill village, to new construction and lakefront homes, Inman offers a wide range of housing options. Spend your days fishing, boating or just strolling around the beautiful Lake Bowen. Inman's downtown area boasts local shops and restaurants, providing a perfect balance of relaxation and excitement!
Woodruff: Rustic living and Outdoor Adventures Await!
Get ready to experience rustic living and outdoor adventures in the up-and-coming community of Woodruff, SC. With a new BMW factory and 4000 new homes on the horizon, the housing market is set to boom! Experience the picturesque trails of the Woodruff Greenway Trailhead and explore a mix of historic downtown, country ranch-style homes, and new construction. This community is perfect for those who seek adventure, opportunity, and a place to call home.
Why buy now?
Now is the perfect time for young buyers like you to invest in your future and buy your first home. Interest rates are historically low, and the real estate market in Spartanburg is growing fast. Homeownership offers long-term stability, financial security, and the opportunity to build equity over time. With our help, the home buying process can be easy and enjoyable.
Contact Team Matsuda Realtors Today!
Are you ready to find your dream home in Spartanburg, SC? Well, you're in luck because Team Matsuda Realtors is here to help you make it happen! We know the local real estate market like the back of our hands and we're committed to making the home buying process a fun and enjoyable experience. Let us guide you through the process, find your perfect home in your dream neighborhood, and make your homeownership dreams come true. So, why wait? Contact us today and let's start the exciting journey of finding your dream home together!
---
Join the Team Matsuda Realtors family on social media! Follow us today for the latest updates, hot new listings, and helpful tips on buying or selling your home. Plus, you'll become part of our friendly and supportive community of happy homeowners. Let's stay connected and make your real estate dreams a reality!