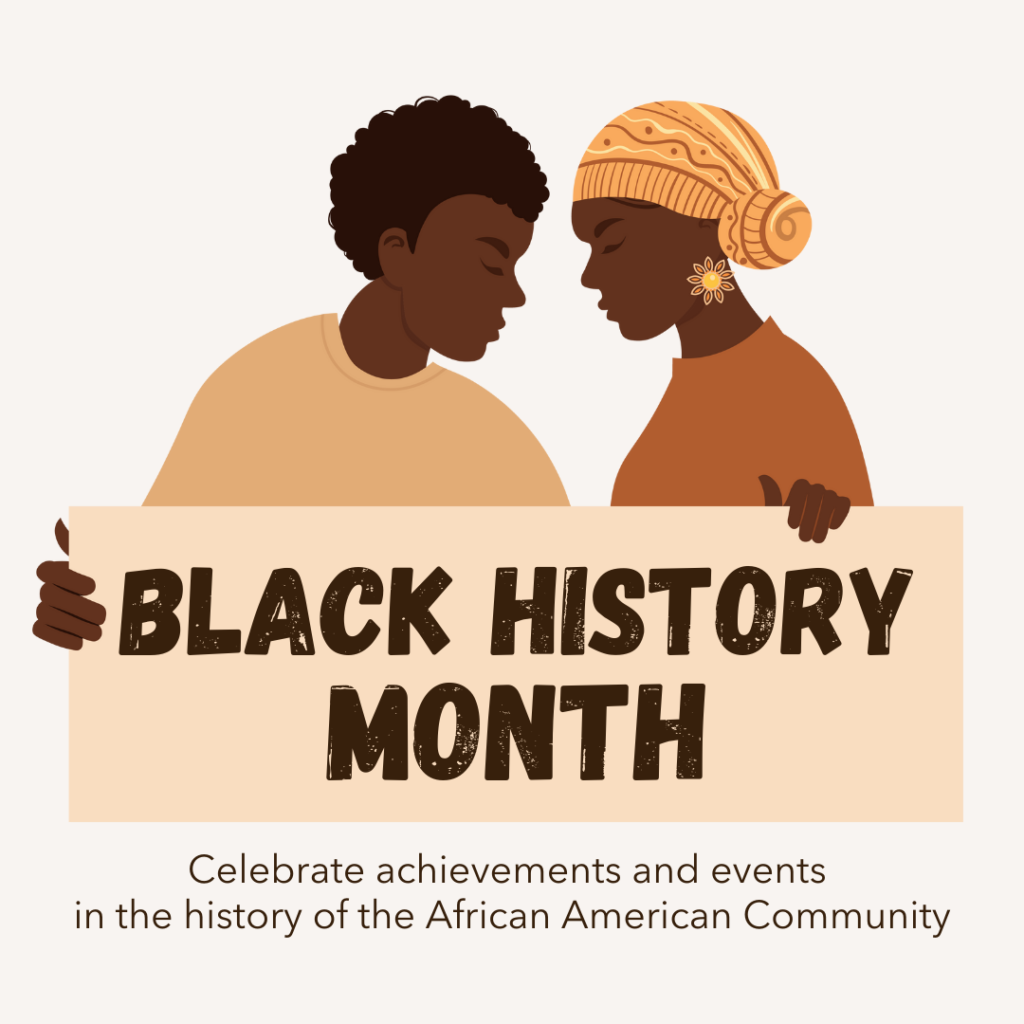 How Black History Month Began
Carter Woodson, the twentieth-century historian, created Black History Month. He believed Black Americans were not adequately represented in the study of American history. Carter Woodson also hoped for the day when Americans would accept Black history as a part of American history. President Gerald Ford declared Black History Month (formerly Negro History Week) in 1976.
Black History Month in 2022
The theme of Black History Month 2022, Black Health and Wellness, acknowledges the legacy of not only Black scholars and medical practitioners in medicine, but also other ways of knowing (e.g., birthworkers, doulas, midwives, naturopaths, healers, etc.) throughout the African continent and African diaspora. The 2022 theme considers activities, rituals and initiatives that Black communities have done to be well. Find more info about Black History Month and this year's theme.
Black History In Real Estate
In the real estate industry, methods of redlining and steering have historically prevented members of the Black community from building wealth through home ownership. There are a number of initiatives in place throughout the industry to support diversity and inclusion, commit to fair housing, and make home ownership fairer and more equitable than it has been in the past. For more information and resources, visit the National Association of REALTORS® Fair Housing and Diversity, Equity, & Inclusion pages.
More Resources about Black History Month:
• The mission of the Association for the Study of African American Life and History (ASALH®) is to promote, research, preserve, interpret and disseminate information about Black life, history and culture to the global community. Learn more!
• Experience daily events throughout February learning African Americans throughout history at blackhistorymonth.gov.
• Learn more a with the History channel here.
---
We at Team Matsuda Realtors believe that the histories, stories, and voices of Black people should be centered, honored, and uplifted every day and we are committed to doing our part to address discrimination, racism, and inequity within the real estate industry. During this Black History Month, and for many to come, we must never forget the dream and fight for the inclusion of the natural human necessity of ownership that we call home.