Veterans day is quickly approaching, and what a better way to celebrate than going to Fluor Field in Greenville, SC. Have you ever wanted to see a vintage warbirds flyover? They'll have it! As well as a concert with the band "Jefferson Starship," and a patriotic fireworks show to boot! This event will be on Sunday, November 7th, 2021 in Greenville, SC and the gates will be open at 3PM. The Upstate Salute is a complimentary event produced and funded by the Upstate Veterans Alliance, click here to reserve your tickets!
For more information please visit the SC Veterans Upstate Salute website, or go to their Facebook page for the full agenda!
We hope you have a wonderful time as we show our gratitude and appreciation for the men and women who have served our country.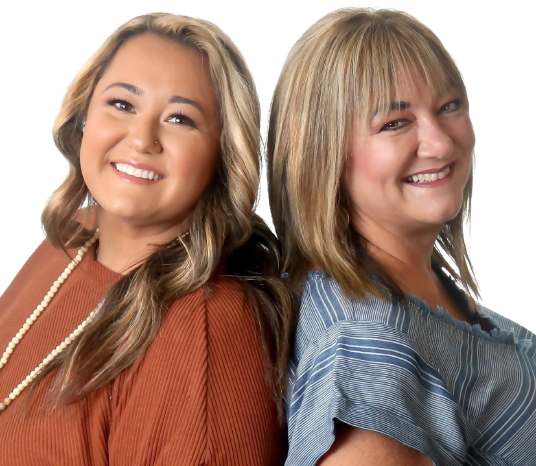 Team Matsuda Realtors are your local expert real estate agents in the Upstate of South Carolina. Considering buying or selling a house in Greenville or Spartanburg?
Call or text Team Matsuda at (864) 205-7653, lets grab a coffee and talk about how we can help you reach your real estate goals. Check out our Facebook page!