If you planning to move or just bought a home in Greenville, you may find yourself in need of a Greenville Utility list. This list includes popular services for the Greenville, Greer, and Spartanburg areas. If you are ready to buy a home, your Greenville – Spartanburg buyer agents at Team Matsuda Realtors would love to help. Call or Text 864-205-7653.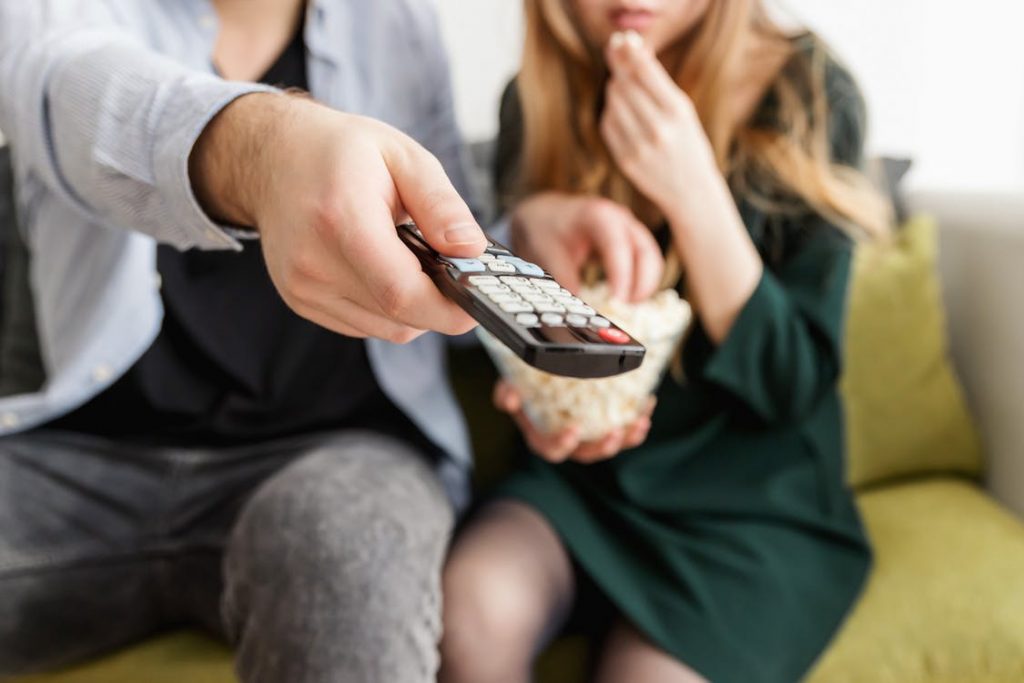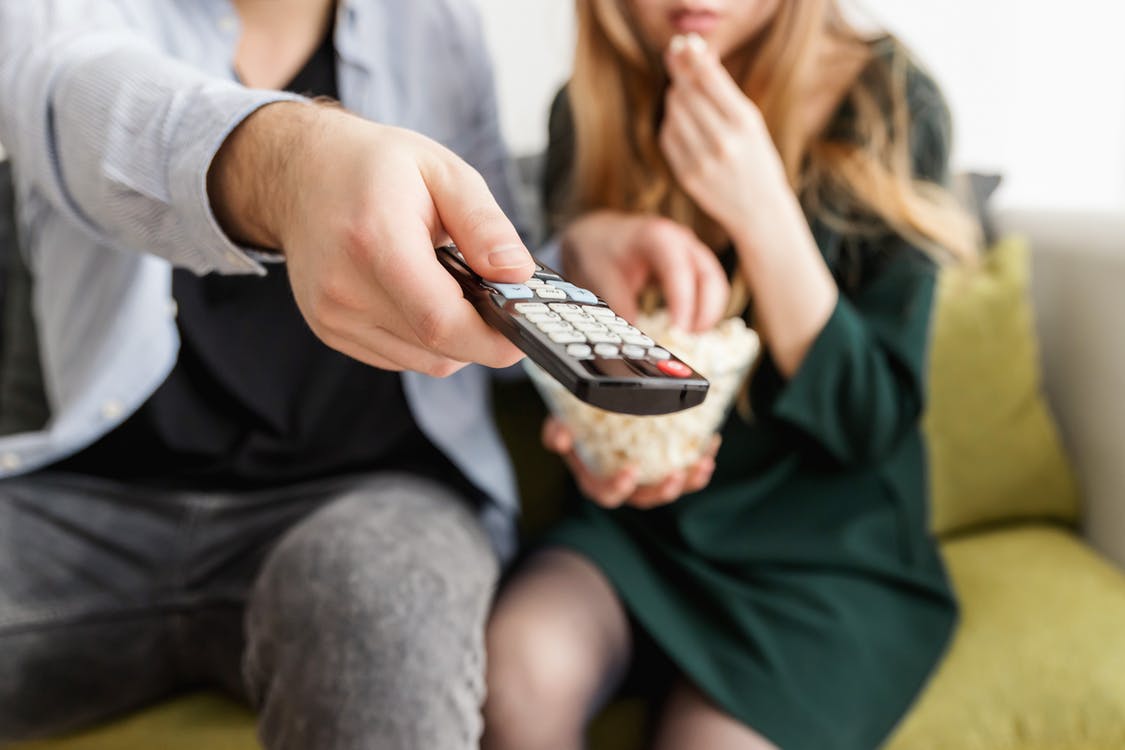 Greenville Cable Companies
Mail in Greenville
Phone and Internet Services for Greenville
Power in Greenville
Water Service in Greenville
Gas Company in Greenville
Trash Service in Greenville
Team Matsuda Realtors is pleased to bring you information about utilities in Greenville, SC like our Greenville Utilities List.
---
As a dedicated mother-daughter team, Team Matsuda Realtors brings 20+ years of local experience and a personal touch to the Greenville and Spartanburg real estate market. We love our community treat our clients like family, providing support before, during, and after the sale.
Call or text us at (864) 205-7653 to set up a coffee chat, and follow us on Facebook and Instagram for updates and property highlights. We're excited to welcome you to our family!