If you're looking for a specific vendor in Greenville or Spartanburg, use the search below! Find a Plummer, Landscaper, and more who come highly recommended by using this free tool!
Ask Us Anything!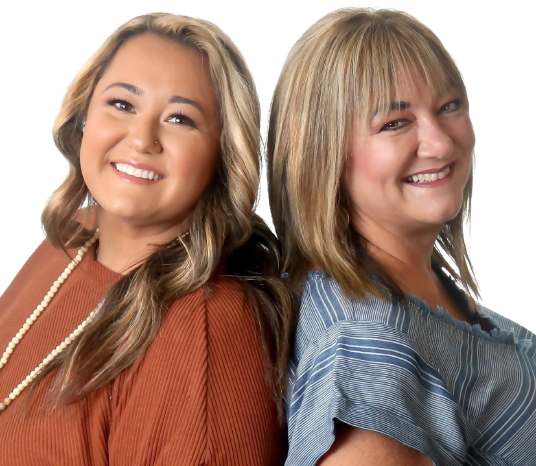 Team Matsuda Realtors are your local expert real estate agents in the Upstate of South Carolina. Considering buying or selling a house in Greenville or Spartanburg?
Call or text Team Matsuda at (864) 205-7653, lets grab a coffee and talk about how we can help you reach your real estate goals. Check out our Facebook page!