Greenville SC Condos and Townhomes For Sale
Are you looking to live in a condo or townhome in Greenville, SC? Look no further! Browse condos and townhomes for sale in Greenville below. Our listings are updated by Greenville MLS every 15 minutes, so keep checking back for the newest listings. Make sure to save this page as a bookmark so you can come back to browse! Contact Team Matsuda Realtors in Greenville at 864-205-7653 if you'd like to see any of these homes in person.
Browse All Condos and Townhomes in Greenville
More Greenville Real Estate Search Options
Search Greenville Homes by Feature
Thank you for visiting our site and shopping these Greenville condos and townhomes. See something you like? Contact Team Matsuda Realtors, Greenville Real Estate Agents at 864-205-7653. We look forward to helping you find your dream home!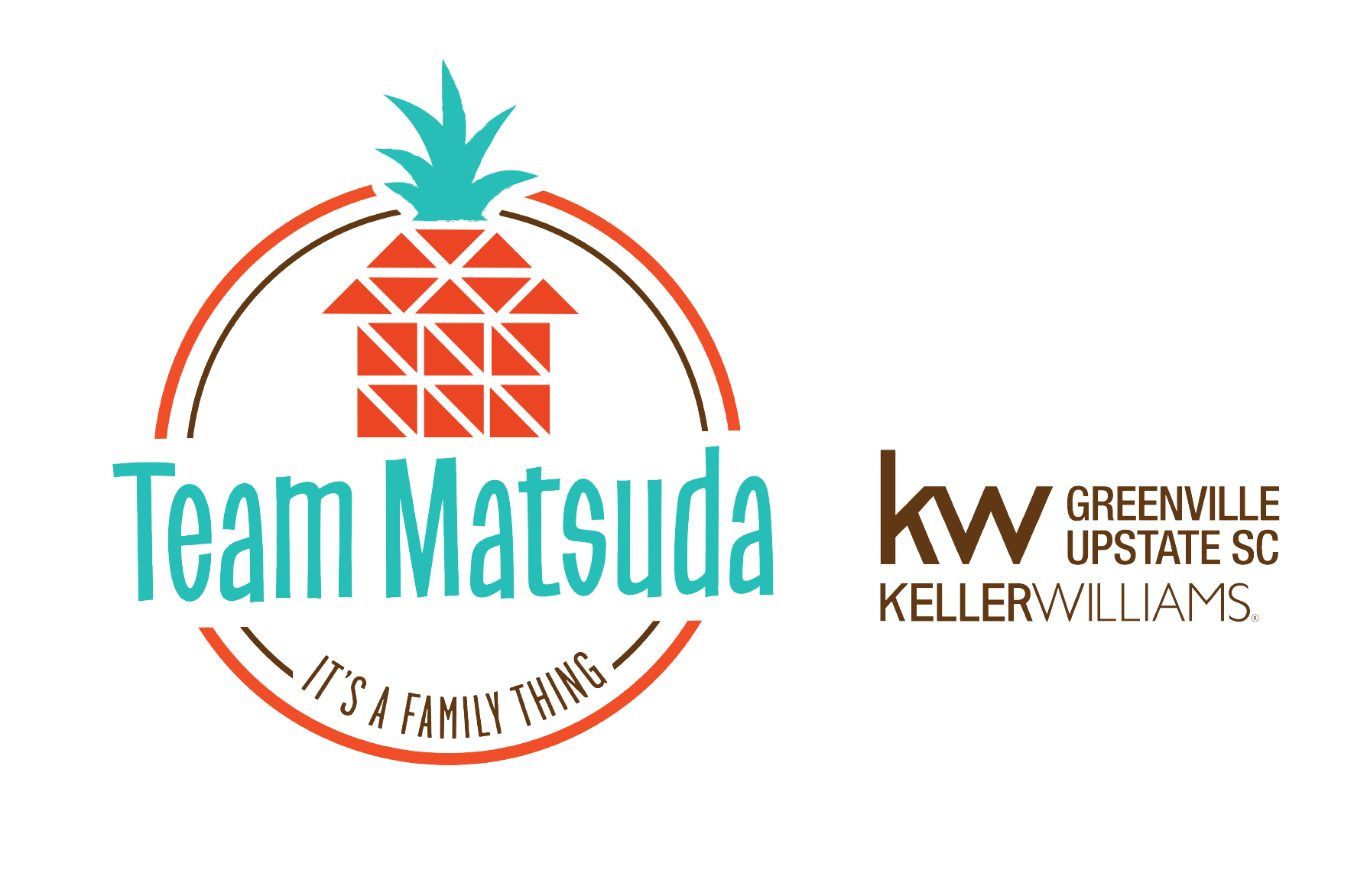 ADDRESS: 403 Woods Lake Rd., Greenville, SC 29607
PHONE: 864-205-SOLD (7653)