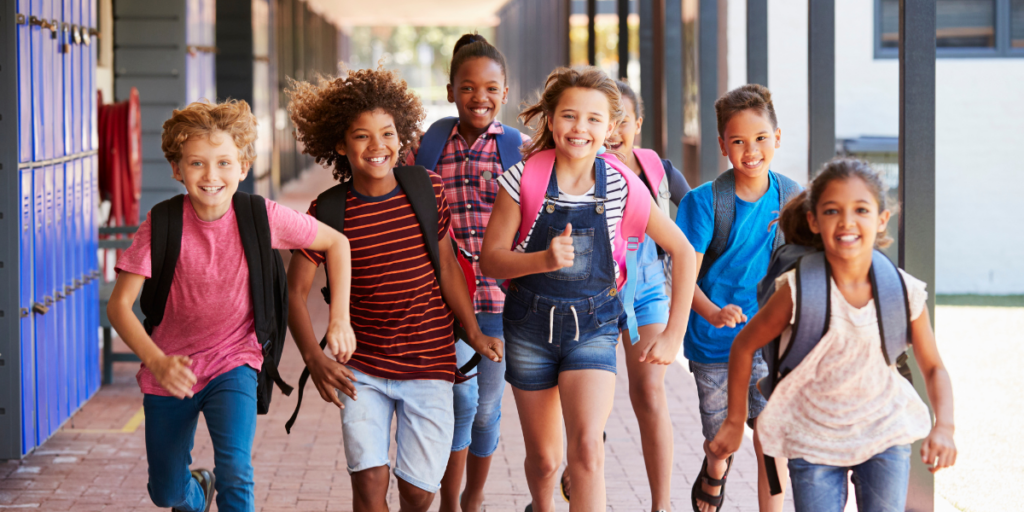 Welcome to the complete guide of Greenville, SC school supply lists! As the new school year approaches, we understand the excitement and anticipation of preparing your kids for the first day. To make this process seamless for you, we've compiled a comprehensive school supplies master list for almost every school in the Greenville County school district. As local REALTORS®, we care about our community's families and their well-being, and we are committed to providing valuable resources to you! Let's dive in and ensure your child starts the academic year with all the essentials.
When Does School Start in Greenville County?
Mark your calendars! Greenville County Schools will kick off the new academic year on Tuesday, August 8, 2023. The clock is ticking, so let's make sure your child is well-equipped for a successful and exciting journey through the halls of learning.
The Ultimate Greenville SC School Supply List
Below, you'll find direct links to school supply lists for each elementary and middle school in the Greenville County school district. Simply click on the links to access the specific supply list for your child's school:
Elementary School Supply Lists:
You May Also Like: Top Summer Activities for Kids in Greenville & Spartanburg, SC: Your Ultimate Family Fun Guide by Team Matsuda
Middle School Supply Lists:
Now you're well-prepared to tackle the back-to-school season with ease. Equipped with all the essentials, your child will confidently step into the classroom, ready to embark on a journey of learning, growth, and exploration. Remember, if you have any questions or need assistance with anything related to real estate or the local community, feel free to reach out to us. We're here to help and support you every step of the way.
Disclaimer: Please note that school supply lists may be subject to change, and it's essential to verify the information directly with the respective schools before making any purchases. We have provided direct links to the schools' websites for your convenience.
If you found this school supplies master list helpful, consider sharing it with other parents in the community. Together, let's make this back-to-school season a breeze for everyone! If you're looking to buy or sell a home in Greenville, Team Matsuda Realtors is here to assist you. Contact us today to find your dream home in Greenville, SC!
As a dedicated mother-daughter team, Team Matsuda Realtors brings 20+ years of local experience and a personal touch to the Greenville and Spartanburg real estate market. We love our community treat our clients like family, providing support before, during, and after the sale.
Call or text us at (864) 205-7653 to set up a coffee chat, and follow us on Facebook and Instagram for updates and property highlights. We're excited to welcome you to our family!